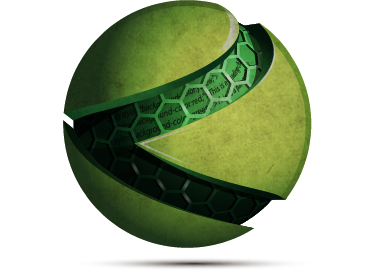 Codernia is a young company which is gathering masterminds in computer science and web design for development of supernatural web solutions and desktop software.
We kick ass in Zend Framework, Magento, Drupal and HTML5. In addition to that we are very heavily armored in database programming, WordPress, Java, AJAX, and we are working on mastering the ancient martial arts technique of Ruby :)
Our clients come from different galaxies and different industries. More about our work, portfolio and how to contact us you can find at www.codernia.com.